Suzanne Coker

The Morning MIX with Shane & Suzanne (M-F 6am-9am)
Hometown: Lilburn, GA (suburb of Atlanta)
Favorite Band: I'm not really a "band" kinda girl. My all-time fave is probably Kid Rock and I've seen him several times but I love Justin Townes Earl, Adam Hood, Eric Church and Ray LaMontagne, too. Pretty eclectic, really.
Favorite Movie: Indian Summer, I guess. Takes a lot for a movie to keep my attention—I live most of my life in 30-second increments so a two-hour movie is asking a lot.
Favorite Food: Charcoal grilled steak
Favorite Sports Team: UGA (Auburn if you're REALLY asking AL or AU lol)
Favorite TV Show: Love Modern Family, the Middle, Two Broke Girls and almost anything on the Food Network. And True Blood, but I don't get HBO so I have to wait for the DVD's—so stop the spoilers!
Email: suzanne@wkxx.com
Shane Wilson
The Morning MIX with Shane & Suzanne (M-F 6am-9am)
Hometown: Just down the road in Glencoe!
Birthday: October 15
Favorite Band: U2
Favorite Movie: Hard to narrow it down… How about a Top 5 in no particular order? Pulp Fiction, Blazing Saddles, L.A. Confidential, Airplane, Dumb and Dumber
Favorite Food: Hard to top a good burger… favorites are Red Robin and a place in New Orleans called Port of Call
Favorite Color: Red… as in crimson
Favorite Sports Team: America's Teams… Alabama Crimson Tide, Dallas Cowboys, Atlanta Braves
Favorite Website: Facebook. Where else can you connect with long lost friends, kill time at work with addicting games, and argue politics all in the same place and at the same time?
The question I'm asked most often is "Do you know Brandon Murray?" The question I'm asked 2nd most often is "How can the intelligence level of that station drop so dramatically from John Tesh to you? There MUST be some sort of Guinness record there."
Shane is the Program Director for Mix 102.9.
Email: shane@wkxx.com
I'm proof that college honors students aren't always the sharpest knives in the drawer. I somehow made it through The University of Alabama, and I love to read, travel, collect sports memorabilia, and do voiceover projects. I might have been that guy that explained how to administer the enema on that video you watched in nursing class!
CJ
CJ (M-F 9am-2pm)
Hometown: Montgomery, AL
Birthday: July 18
Favorite Band: Audioslave -definitely my "go to"
Favorite Movie: Office Space, Dogma, Super Troopers & The Big Lebowski -everybody should see these!
Favorite Food: Hamburgers (beef in general)
Favorite Sports Team: Alabama
Favorite TV Show: Tiny House Hunters, Survivor, Naked & Afraid, Better Call Saul, Real Housewives of Bev Hills (gotta have my drama)
Favorite Website: Cracked.com
Personal Mantra: You get what you give
Joey D
(Monday-Friday 2 pm- 7 pm)
Dave Murray
(Monday-Friday 7 pm- 12 am)

John Tesh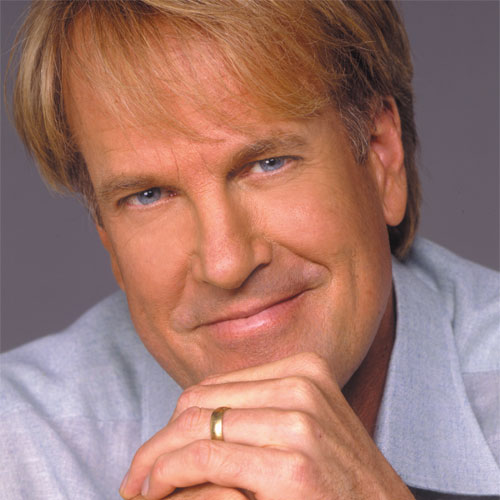 Intelligence for Your Life (Saturday 6 am- 11 am)
Connie Sellecca
Intelligence for Your Health (Sunday 3 am-6 am)
Blake Green
(Sundays 6pm – 12am)